this research program studies molecular causes and mechanisms in broad spectrum of human diseases. It uses various experimental models including bacteria, invertebrates, tissue cultures, experimental animals and patient samples and applies methods of molecular and cell biology,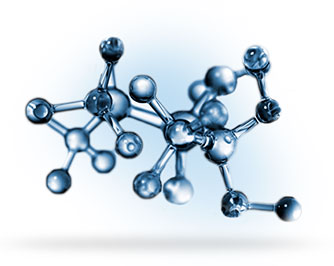 including genomic, proteomic and metabolomic analyses of biological material.

New animal models and bioinformatic tools are developed in the program.
The principle research topics include: